Our books
Collaborative Leadership
– Building relationships, handling conflict, sharing control
Many of the people who will help make you and your business successful don't work in your own organisation. They may not share your language, beliefs, manners or behaviours – but without their skills and effort you will never make it as a leader in today's interconnected world.
Think of the President of the United States, supposedly the world's most powerful leader: he does not have decision-making control over much of what determines success or failure. The same applies in business today, yet some still believe that a strong leader can drive an enterprise successfully through their own ambition, intellect and innovation. Not any more. Consider the importance of outsourcing projects, partnerships, joint ventures, and the various relationships with suppliers, customers, investors, local and national governments, and of course the media. Working effectively with others isn't just a 'nice-to-have', it is critical to leadership success. We call this Collaborative Leadership and this book provides clear analysis and specific advice on how leaders must be able to:
Build relationships – with people who are your equal but not like you; people whose skills and knowledge you need to use.
Handle conflict – and show that although some conflict may be unavoidable, it doesn't have to be destructive. Handled well, it can be a great source of innovation and understanding.
Share control – because the alternatives – of trying to isolate yourself or control everything and everyone that you rely on – are just dangerous illusions.
We've written this book because we believe that too many leaders in business, public service and politics have their diaries packed with detail. They're not sufficiently focused on the ability to establish trust, respect and understanding in their key relationships.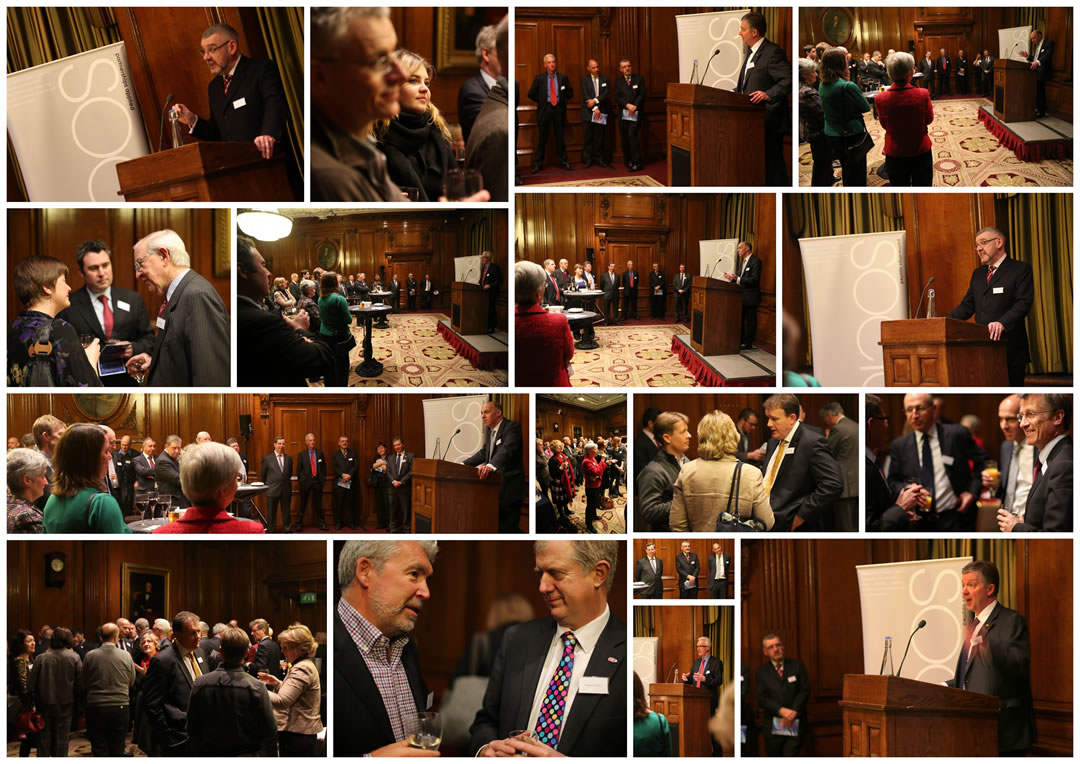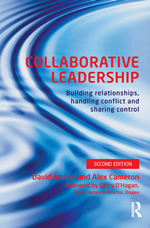 Technology enables collaboration across geographies, but the biggest challenges remain those of culture and leadership.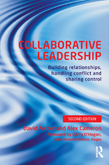 Download your FREE CHAPTER from "Collaborative Leadership – Building Relationships, Handling Conflict and Sharing Control", we would like to keep in touch, if you'd rather not fill in the form, contact us.